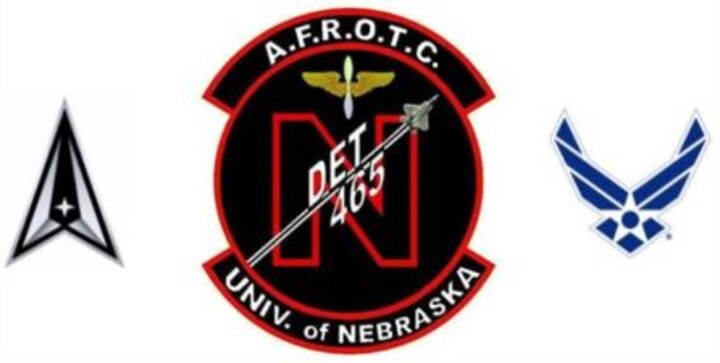 Come for the education. Stay for the experience. At Detachment 465, we become leaders, innovators, wingmen, and guardians ready to serve in the world's greatest Air & Space Forces. 
You don't have to wait to lead the future. Challenge yourself to stretch your strengths through immediate hands-on training that is guaranteed to power your career. At this award-winning detachment located on a Big Ten campus, discover how your unique skills and specialized education can be used to help fight and win our nation's wars. 

Start your Story Here
Future Cadets
How do you want to create your future? Learn by doing. Skip entry level and go straight to management. Develop essential leadership skills. Travel the world. Learn to Fly. Climb to new heights. Prepare for grad school. No matter your goals, Detachment 465 is here to help you reach them and do B1G things.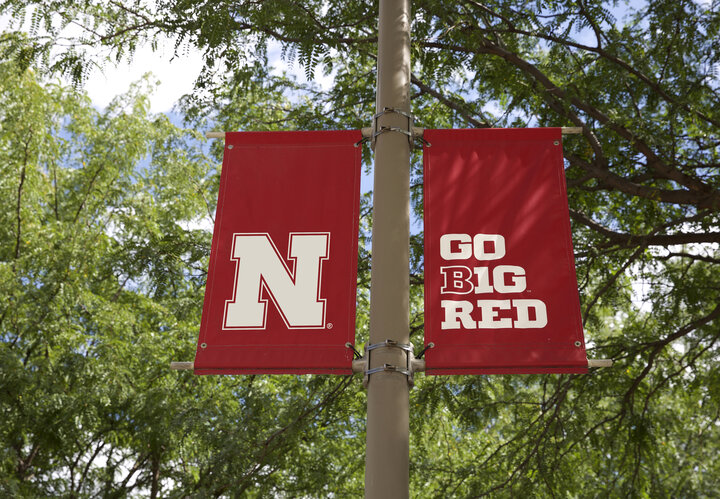 Reach New Heights as a Flying Husker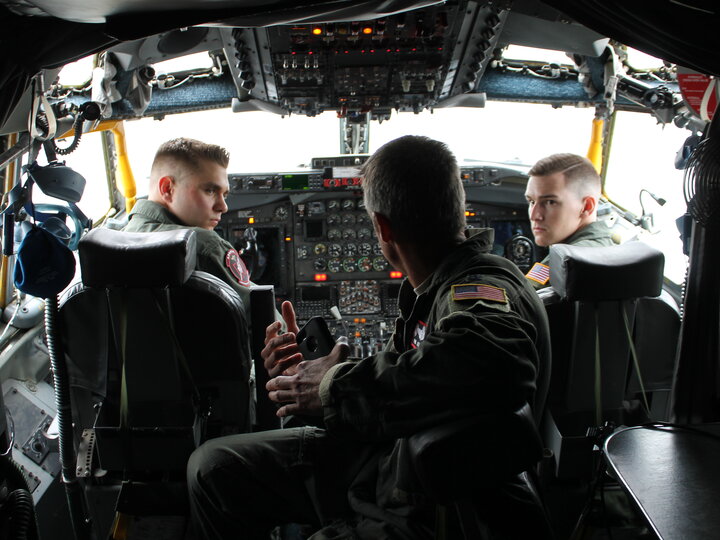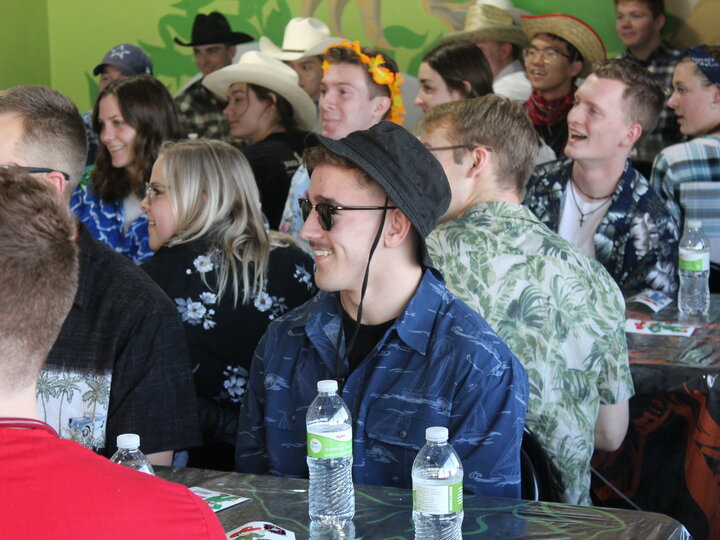 Meet Academic Goals
Customize Big Ten academics and specialty programs to build a solid foundation for your career or potential graduate school. 
Explore the Many Majors UNL Offers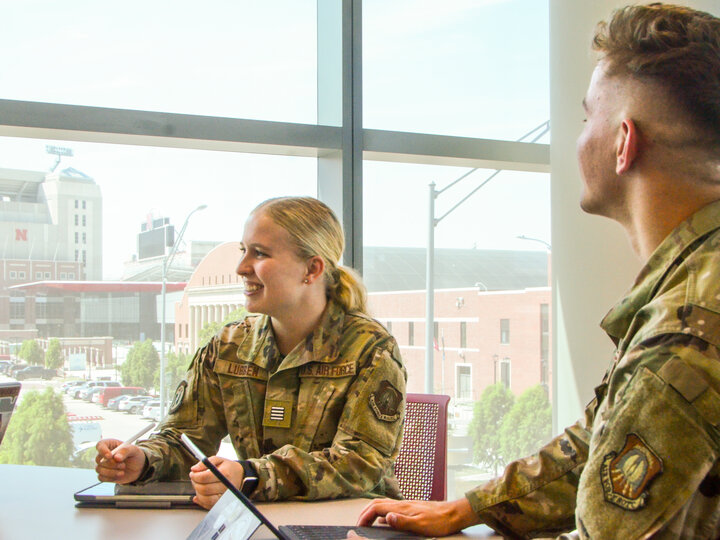 Newsletters
September 2023 Edition
To receive our newsletter directly in your inbox, simply send us an email at afrotc@unl.edu with the subject line "Subscribe," and you'll be included in our monthly distribution. Don't miss out on this opportunity to stay informed and engaged with Detachment 465!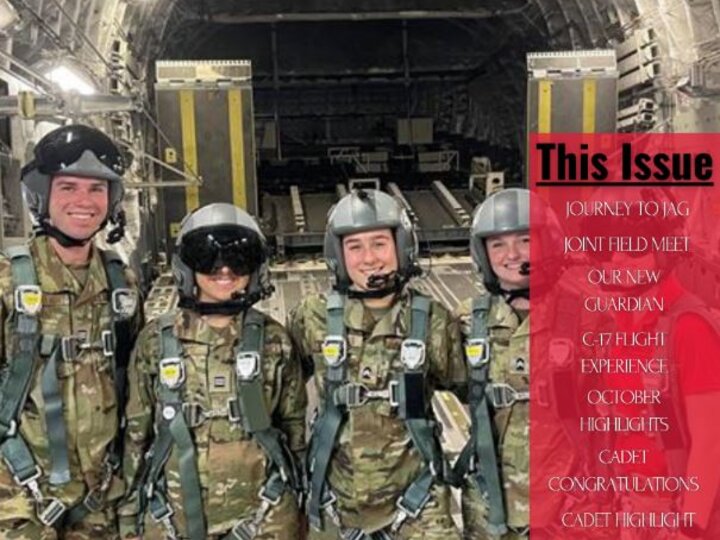 Discover the latest updates, achievements, and stories from Detachment 465 and the Public Affairs team by subscribing to our monthly newsletter! Stay connected with our vibrant community, where leadership, excellence, and camaraderie thrive. By signing up, you'll be the first to know about the remarkable journeys of our cadets, upcoming events, and valuable insights into the world of Air Force ROTC. Join us in celebrating our cadets' accomplishments and be part of our exciting journey. 
"AFROTC presented me with continuous challenges that helped shape me into a stronger individual... The constant support and guidance from my cadre and fellow cadets motivated me to constantly strive for self-improvement."
2Lt Markus Case (2023), Mechanical Engineering major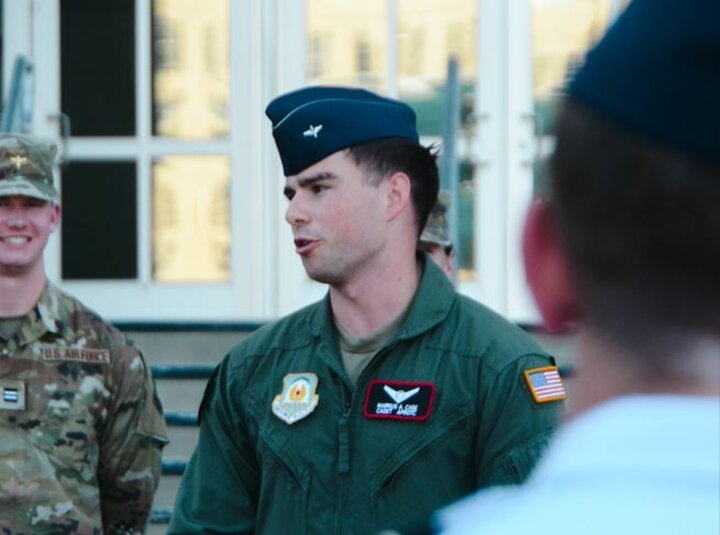 Student at Nearby College?
Have Questions? We're Here to Help
If you have questions about the Air Force ROTC program or navigating the application process, contact us.
Recruiting Officer
402-472-2473
afrotc@unl.edu
Current as of 1 September 2023